Quality Assurance
We are a team of responsible enthusiasts who take fashion seriously!   Thus We take care of the quality of our precious cashmere fabric top notch.
Quality is not an act, it is a habit – Aristotle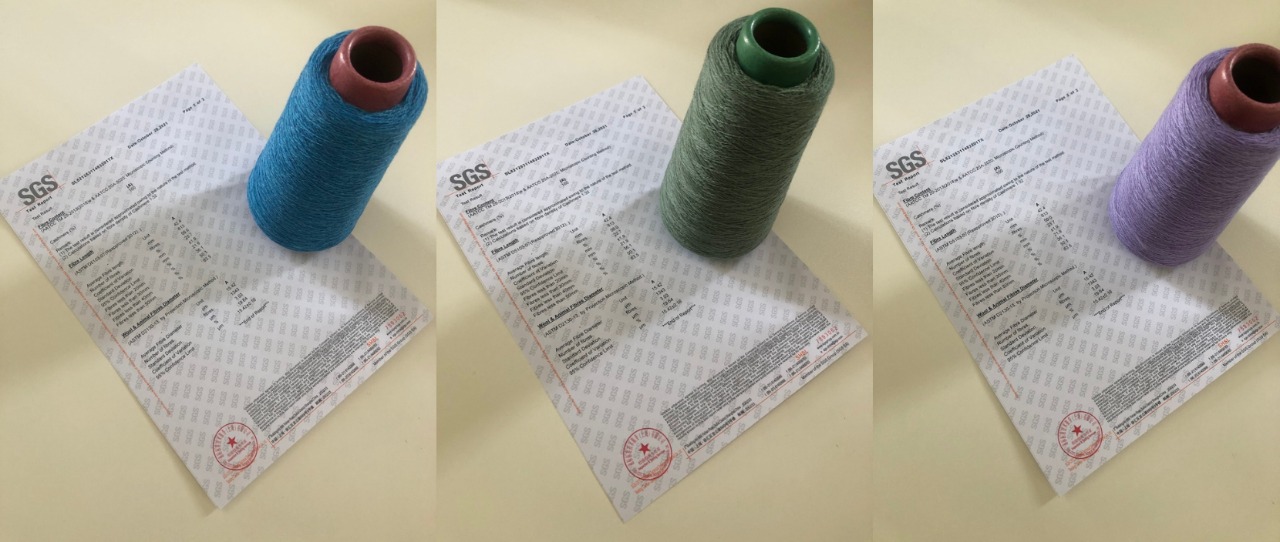 Cashmere in itself is luxury in every manner. As its rare in production, World total production of
Cashmere is only 1% of the total wool in the world. Thus honouring its scarcity and its rare existence , we end up ensuring the perfect diameter and length for each design every time .
Our quality control section ensures every garment passes through a variety of quality checking methods which includes, stitch checking, label checking, weight management, shape and size checking etc.